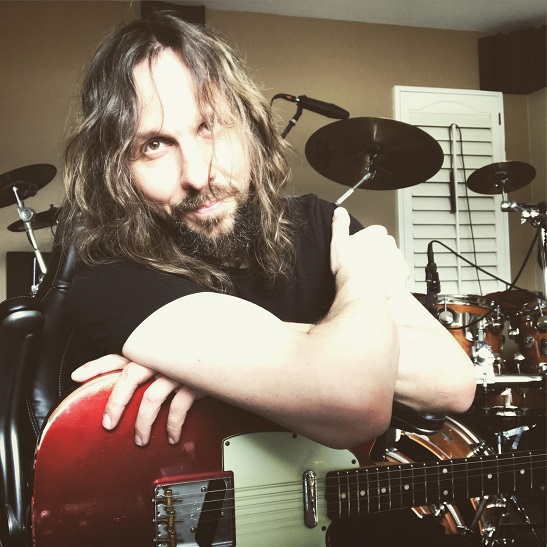 ---
McStine & Minnemann II
Pre-orders for McStine & Minnemann II have started: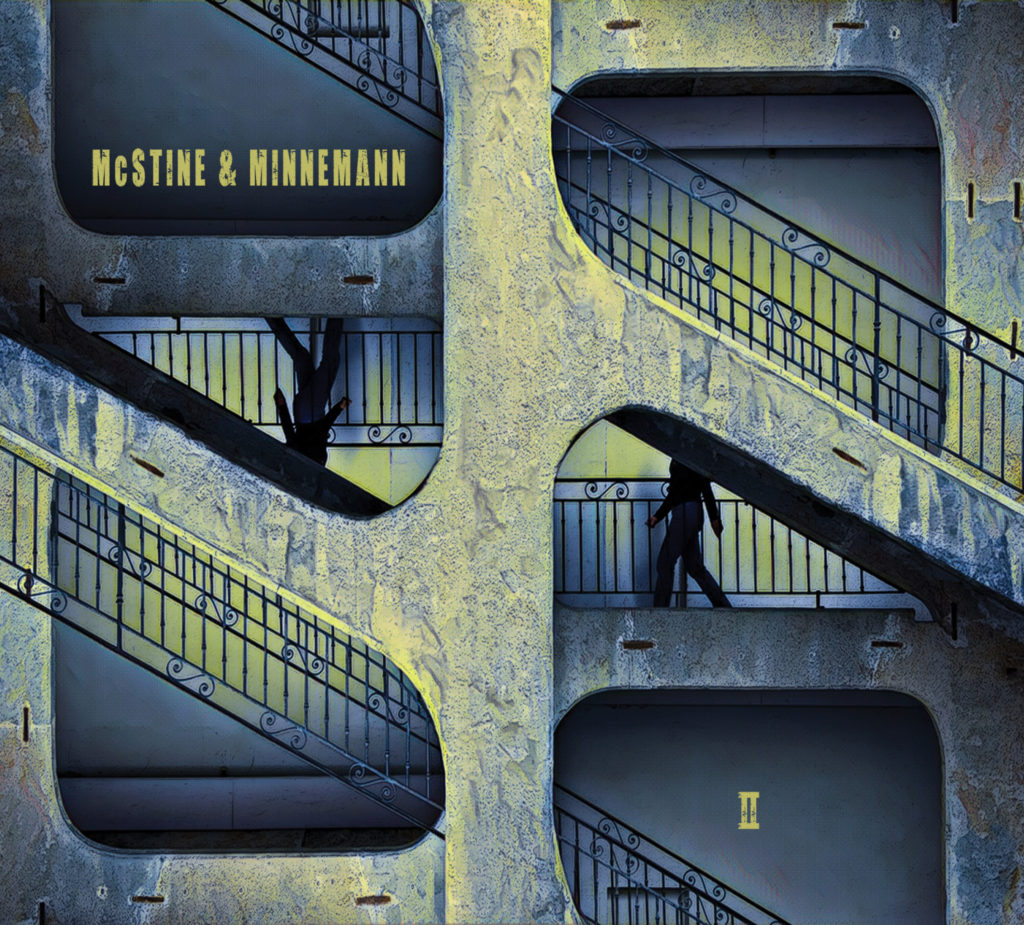 ---
McStine & Minnemann I
---
My Sister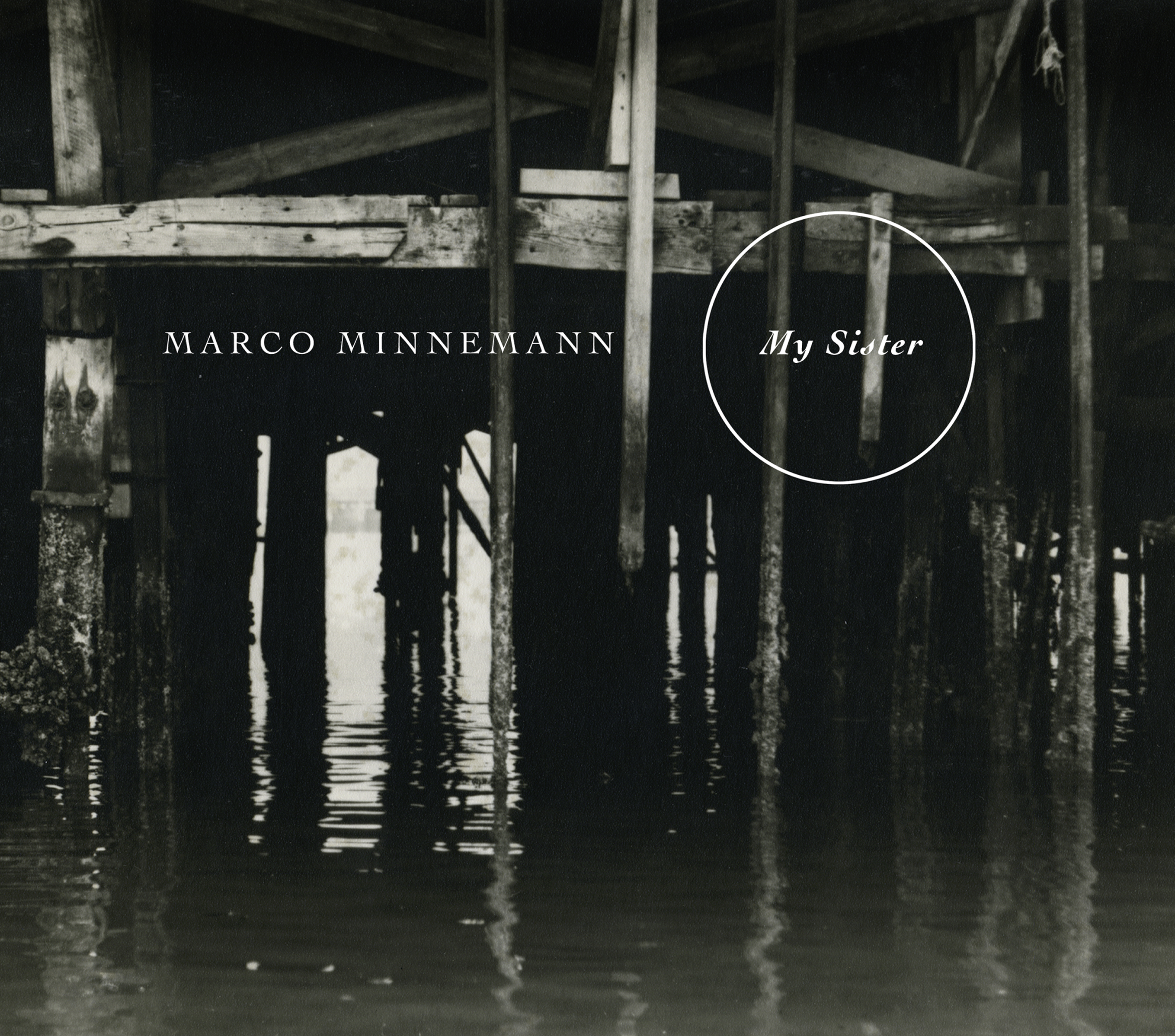 ---
Marco Minnemann's new 2019 album release, called 'My Sister', offers in his usual manner a wide variety of musical styles and songs. The double album takes you on a journey describing Marco's personal experiences and encounters while traveling the world. It also tells heartfelt and emotional stories about Marco's explorations deep into the Southern Californian Inland Empire, close to Marco's recording studio on Lake Elsinore. Personal stories of friends, families and musical collaborations are laid out in a pure and unfiltered form.
Marco performs as usual most of the instruments and vocals, with special guest appearances by Rush's Alex Lifeson, King's X's Dug Pinnick, Mohini Dey, Maiah Wynne, Randy McStine, Aditi Singh Sharma and Anna Rakita, to name a few. Furthermore the record features some of the beautiful photography and artwork by the legendary Guy Webster. The album was 2 years in the making and the production, performances and compositions are some of the finest and most detailed efforts captured of Marco's career so far.
---