From The Law Offices of Levin Minnemann Rudess
Tony Levin, Marco Minnemann and Jordan Rudess are proud to announce the follow up to their highly successful, self-titled debut release.
One Year in the making!
 PRE-ORDER NOW (Release date:  July 15, 2016)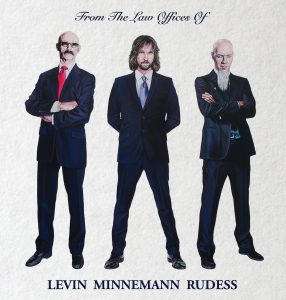 2 options to Pre-Order the CD, Limited Edition CD/Bonus DVD & Merchandise:
Pledge Music (costs a bit more but you get exclusive bonus content via Access Pass):  http://www.pledgemusic.com/projects/lmr
Directly from our label, Lazy Bones Recordings (less expensive but without the bells and whistles of PledgeMusic):  http://lazybones.com/buy-stuff
More info. forthcoming here and on our LMR Official FB Page:  https://www.facebook.com/levinminnemannrudess/
---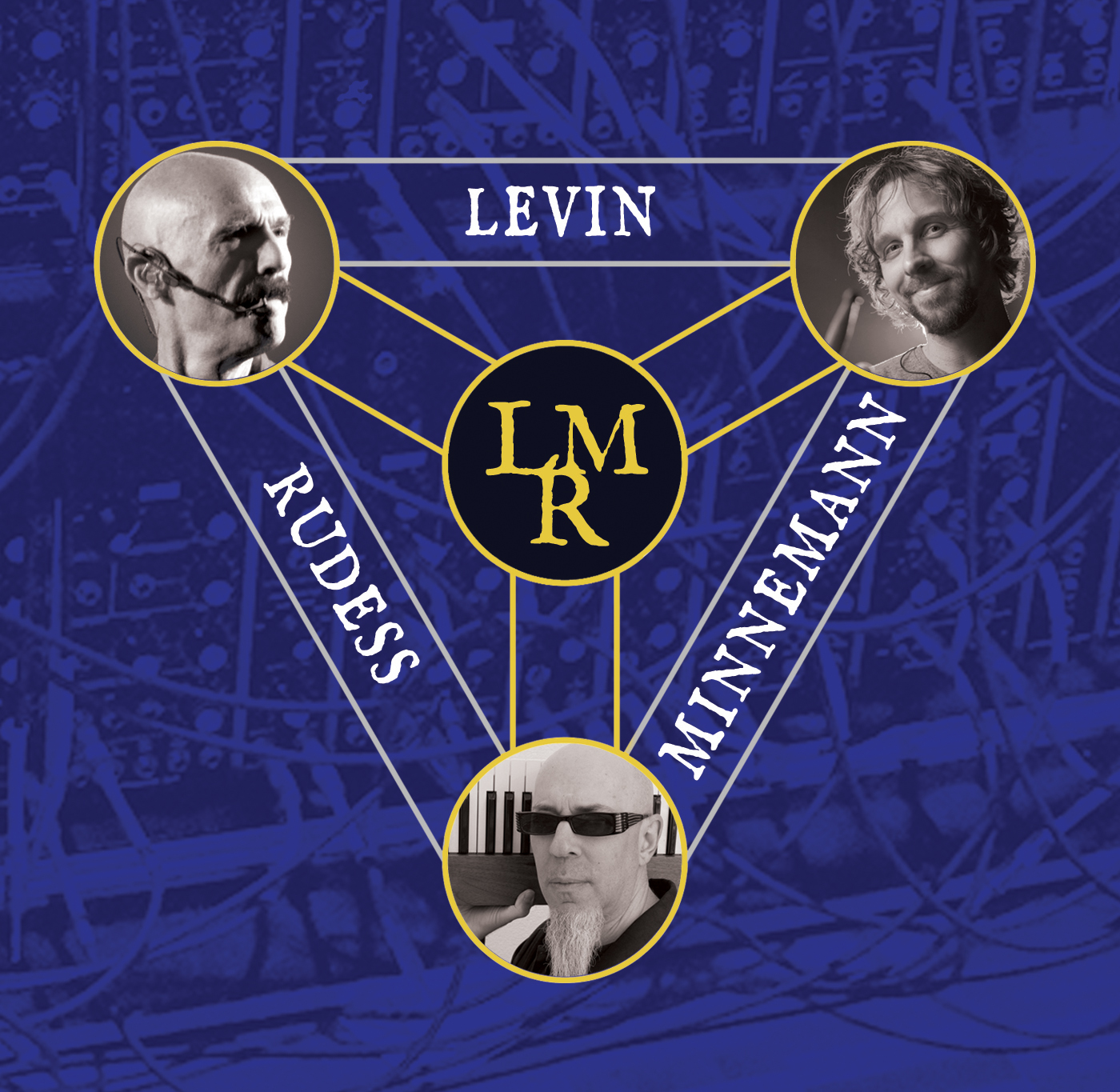 AVAILABLE NOW!
---
STANDARD CD Edition
---
DELUXE EDITION CD + BONUS DVD
Standard CD + Bonus DVD Including:
* 24 bit wav files
* Video of Tony and Jordan jamming in studio
* Marco Interview
* Tony & Jordan Interview
* Outtakes/Additional Footage
* Early home demos by Marco
---